Welcome to St. Patrick Catholic School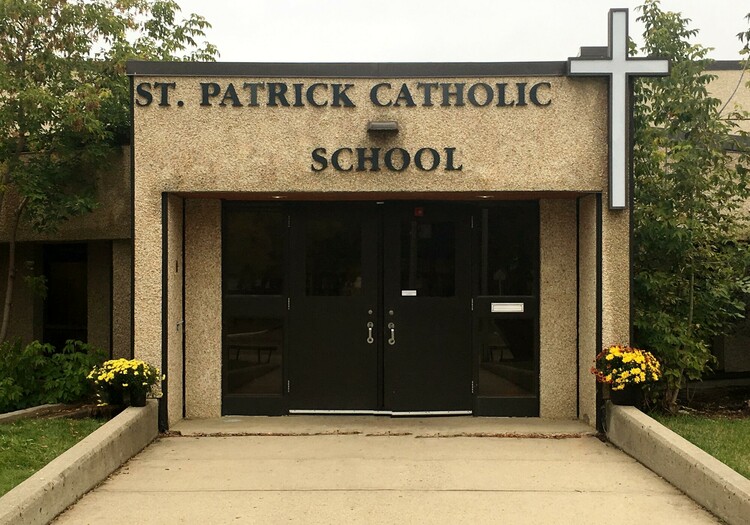 Principal: Mr. Bob Charchun
Assistant Principal: Mrs. Michelle Nanias
Report Cards Available Online...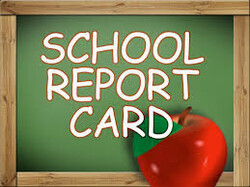 Thursday, June 27th (end of day)
Digital Report Cards for Kindergarten - Grade 4 will be available online through your PowerSchool Parent Portal. Paper copies will no longer be sent home.
Forgot your Password? Contact the school office to have your password reset.
2019-2020 Supply Lists and Fee Information
Click HERE for information on school supply lists and fee information for September 2019. 
2019-2020 One to One Information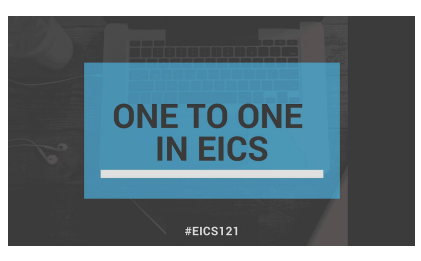 EICS has implemented One-to-One in EICS, which means students in Grade 4 are recommended to bring their own devices to school for educational purposes. In the classroom, students will use devices responsibly, and only with the permission and direction of the teacher or other staff members.
Click HERE for more Information and FAQs.
2019-2020 School Calendars
2019-2020 Registration Information
To register for Kindergarten in the 2019-2020 school year, your child must be five years old on or before December 31, 2019.
Click HERE for Kindergarten Registration Information
St. Pat's offers a Junior Entry (3 year old) Program and a Pre-Kindergarten (4 year old) Program.
Click HERE for Early Learning Programs
Click HERE to REGISTER!
Transportation Information
Click HERE for Transportation Information
How to Report An Absence
To report an absence you can do any of the following options:
Call 1-877-246-9970 - option 3
Use the SchoolMessenger App
Use the "SchoolMessenger" link in the EICS App (this requires the SchoolMessenger App to be installed on a phone)
For more detailed information and how to set up an account click HERE
Division News