Welcome to St. Patrick Catholic School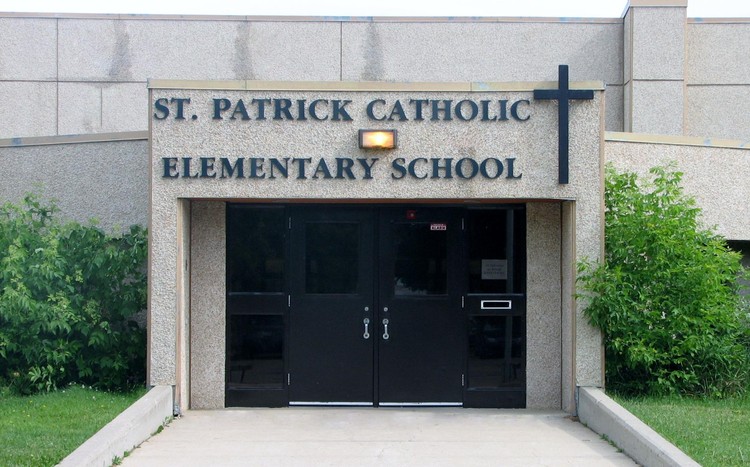 Principal: Mr. Bob Charchun
Assistant Principal: Mrs. Michelle Nanias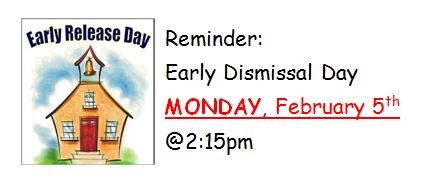 Register Now for 2018-2019!
 Click Here for More Information on the Early Learning Programs
Junior Entry 3 and Pre-K 4 Programs
Kindergarten 2018-2019
Click Here for more Information and to Register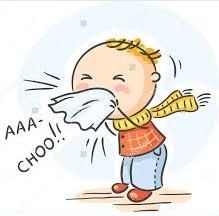 Not sure if your child is well enough to attend school?
Click on Ahhchoo! for some guidelines.
REPORTING ABSENCES
To report your child's absence please call 1-877-246-9970, download the APP, or use the website listed.
Please note that the cut off time to report absences using the Safe Arrival tools is 8:40am, as this is the start of period 1 and all students are expected to be in class at that time. 
You can still call the school office to report an absence after this time, or wait for Safe Arrival to contact you to verify your child's absence.
To access the Safe Arrival Portal click here
If you have any questions, please contact the school office at 780-672-2177.
New EICS School Division Faith Theme
Challenge Accepted Initiative-EICS is joining forces to raise awareness and money for Valeda House in Edmonton. Valeda House offers refuge for homeless women who are expecting or who have young children. St. Patrick School will be looking at ways we can support this initiative as well. Stay tuned as our students will be making efforts to support these women in need.
Division News